We've reflected our evolution in a brand-new look and feel for 2023, showcased on our new website. 
You can read about our strengthened offer with our expanded service lines and examples of our high impact work, including:  
These exciting developments are also being fuelled by an expanded team. Fresh faces for 2023 include senior hires in new roles;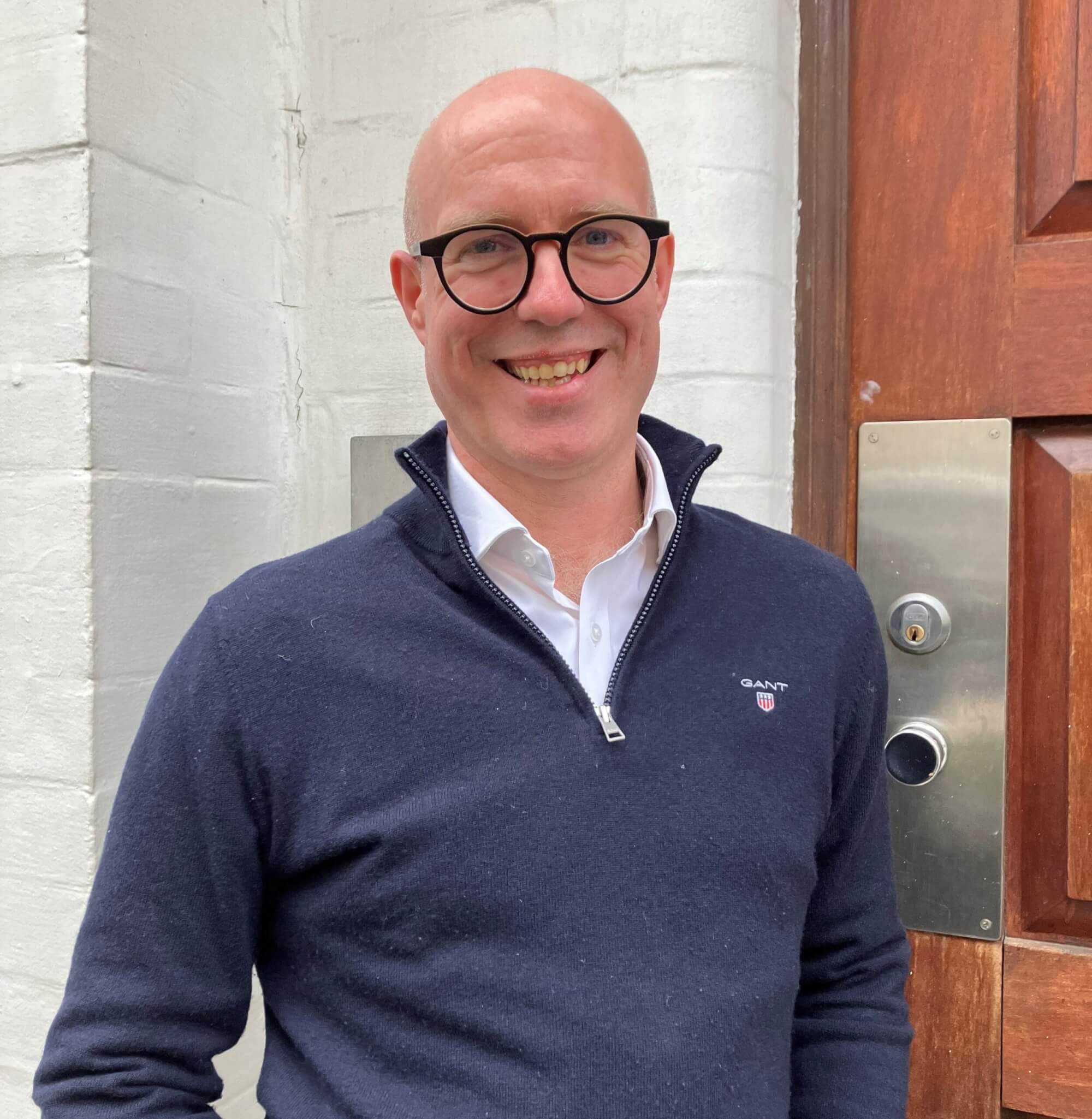 Jonathan Stone, Head of Technology & Telco sector practice
Jonathan joins us from STRAT7 Incite, bringing a wealth of experience supporting tech businesses ranging from the market-leading telcos to the quirkiest D2C start-ups.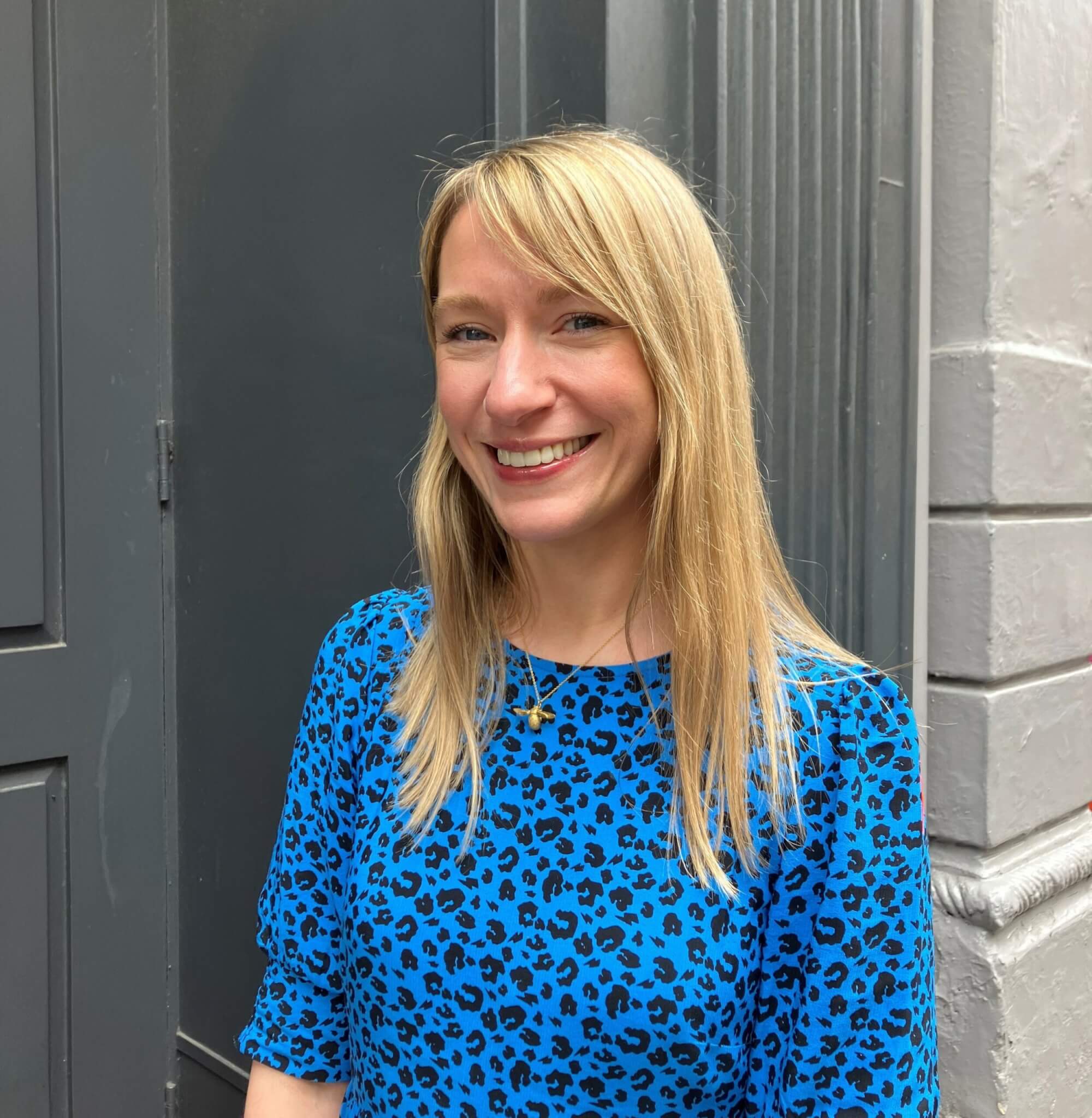 Becky Ferguson, Head of Media & Advertising sector practice
Becky joins us from Ipsos, bringing a passion for putting together new research tech solutions to solve even the thorniest measurement and perception challenges.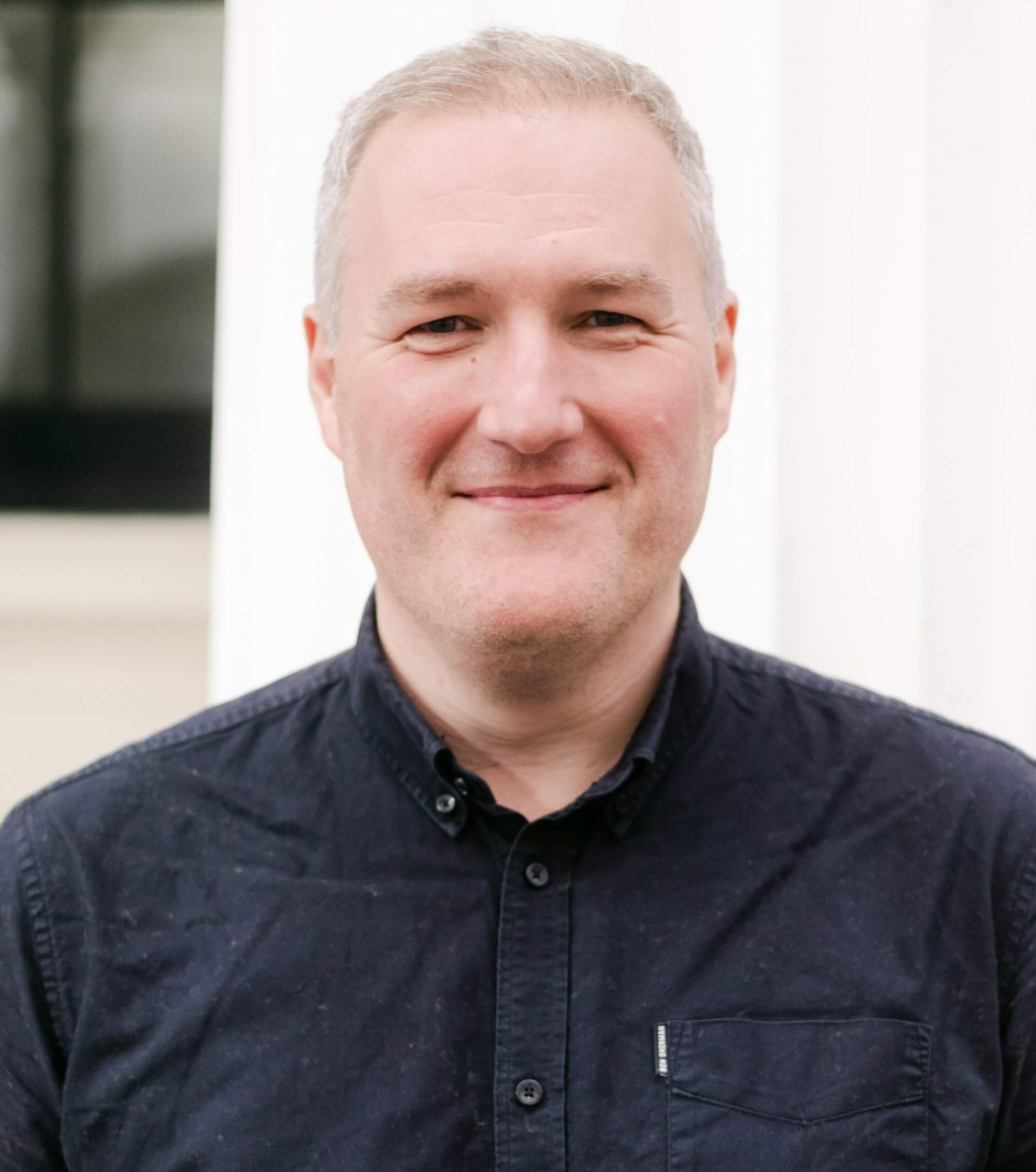 Michael Thompson, Head of UX Research
Michael joins from PA Consulting to launch MTM's new specialist service line, that helps clients deliver digital experiences that delight their users.
Get in touch to discuss how we can help your business to adapt and thrive.