An exciting opportunity for someone who is looking to develop a career in consultancy and in particular within the media and tech industry. The successful applicant will have the opportunity to work closely with our team of commercial strategy consultants and be exposed to a range of projects for some of the most exciting brands in media, technology or entertainment, such as the BBC, YouTube, Meta, Channel 4 and Ofcom. You'd be helping with a range of tasks, including research, analysis, report writing and participating in meetings.

We run an on-going internship programme within our strategy team. Interns typically join us for four weeks (often with the possibility to extend the internship). All our internships are full-time and successful candidates will be paid the London Living Wage for the period of the internship.

Most of all curious and inquisitive minds
Bright, enthusiastic graduates, or students in their final year of study, with an interest in media and digital technology.
Good communication skills, both written and oral
Accuracy and attention to detail, with high standards of written output
Able to exercise initiative, lateral thinking and flexibility
A love for working collaboratively
Thrive in a fast-paced environment

Bachelor's degree or equivalent level education required
Research experience (whether theoretical through a research methods module at university or hands-on experience), would be beneficial, but is not a requirement

If this sounds like you, then we'd love to hear from you!

We operate a rolling internship programme throughout the year, and applications are welcome at any time.

To apply, please write us a short email to careers@wearemtm.com, setting out why you are interested in MTM and well suited to our work, along with your CV.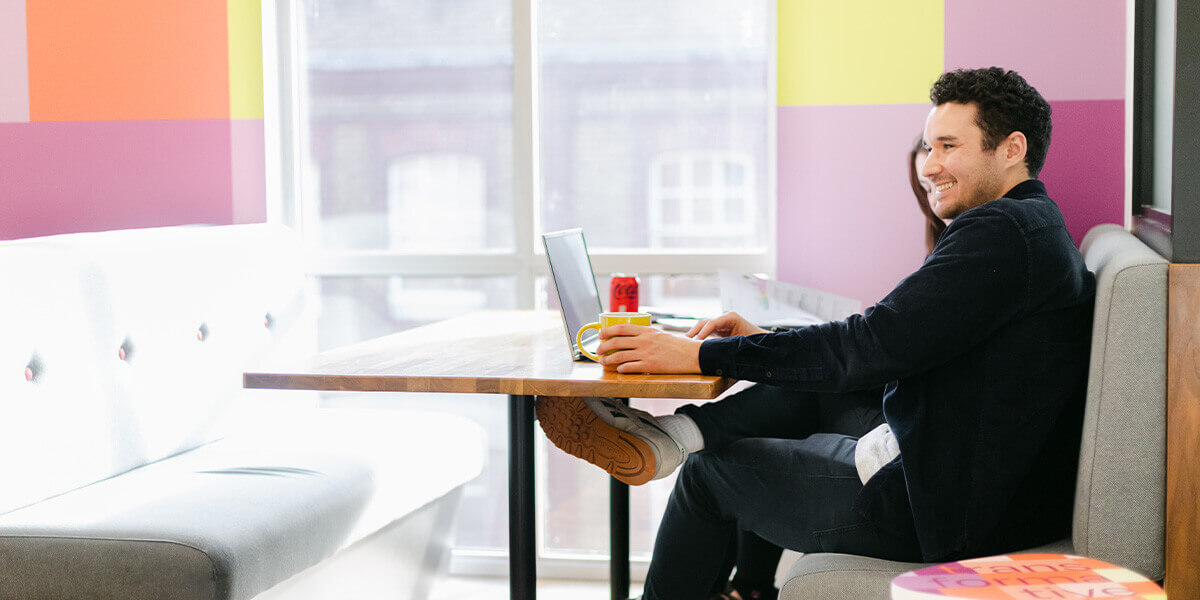 Current job openings